Adaptable business solutions
Alcero experts have a deep understanding of business contexts and processes which allows them to adapt perfectly to your requirements and develop information architectures and tailor-made quality solutions that are innovative, efficient and user-friendly.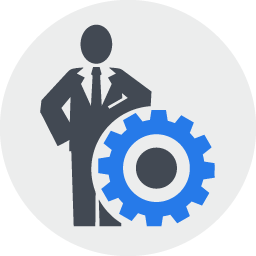 Specialized resources in multiple domains
The Alcero team of cutting-edge specialists with expertise and multiyear experience offers its clients the best, flexible and adapted solutions in strategic planning, collaboration, governance, information security, internal and external communication, document management, applications development and managed IT services.
Mastery of planning, methodologies and technologies
Mastery of business processes, planning tools, methodologies, project management practices and the technologies of SharePoint, Office 365 and Azure, including the entire Microsoft cloud offering, are trademarks of Alcero.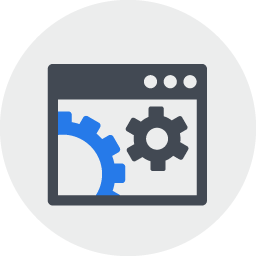 Application of best practices
Since its establishment over 25 years ago, Alcero has made it a priority to be at the forefront of the application of best IT practices and the development of adaptable, creative solutions by maintaining its leadership through a dynamic proximity with its technological partners.
Some of our satisfied customers